Grant School's PTO recently held an "October Fest" celebration to promote positive relations between the school, its students, their parents, and the school's service community. ...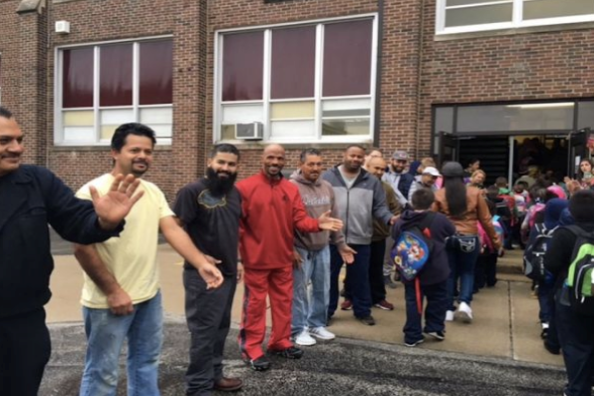 Building upon the momentum initiated at last year's event Washington-McKinley School conducted its second annual Dad's 30-Day Celebration on Friday, September 30th. During the e...
Chicago Heights School District 170's STEM (Science Technology Engineering Math) Program has initiated a new class that provides all sixth graders in the district with the opportun...